CUSTOM X ROTARY *PREORDER ONLY*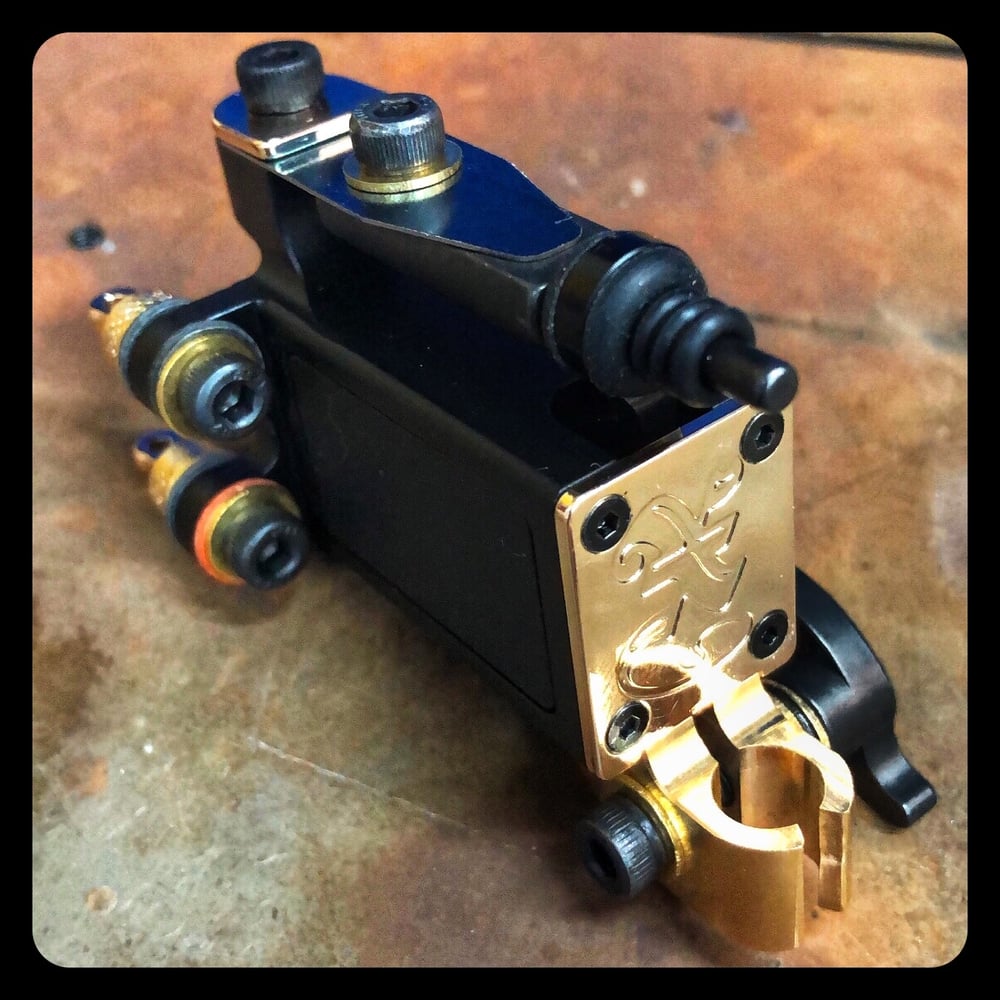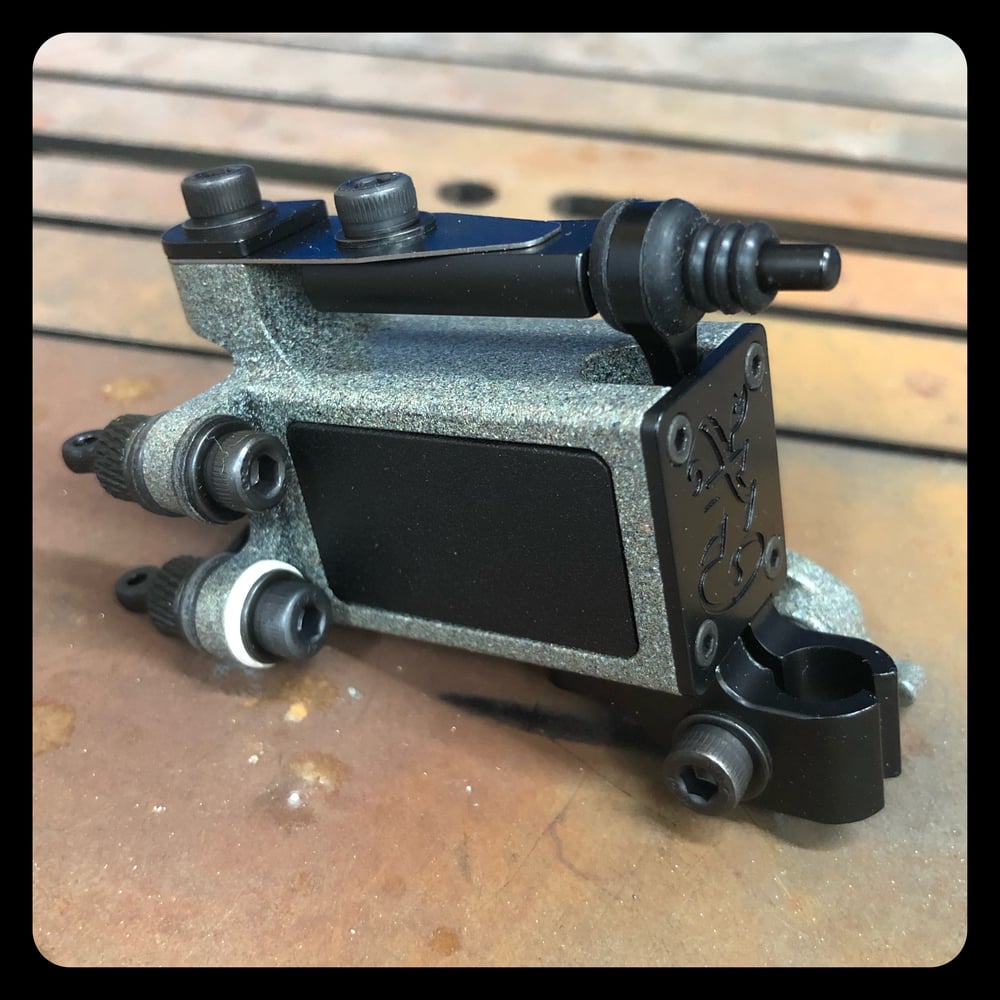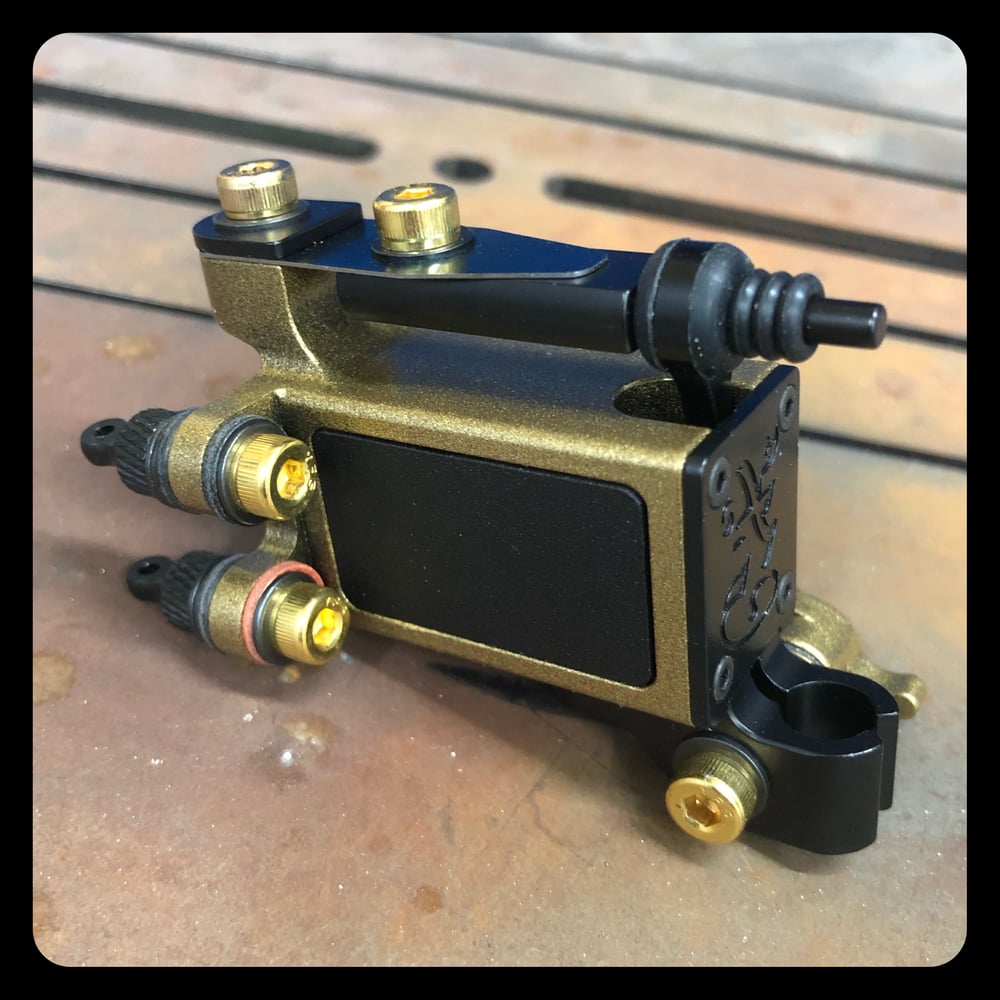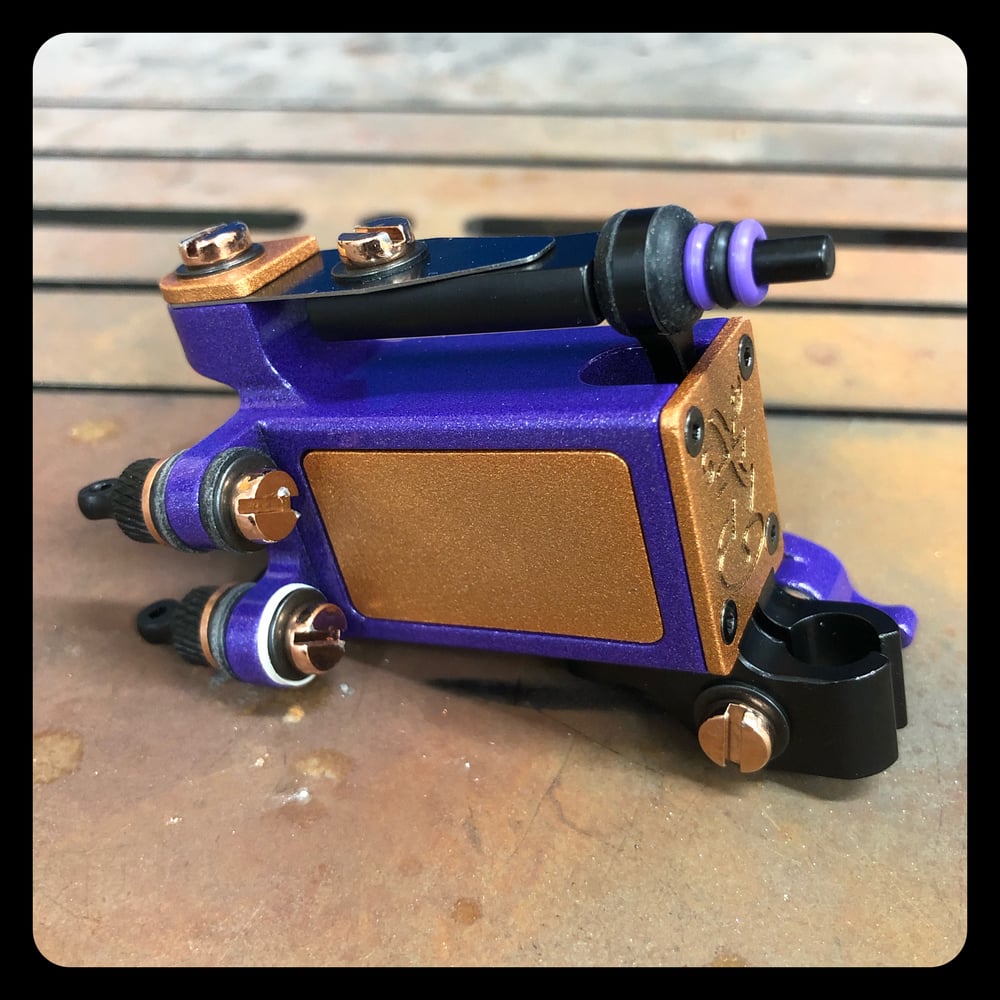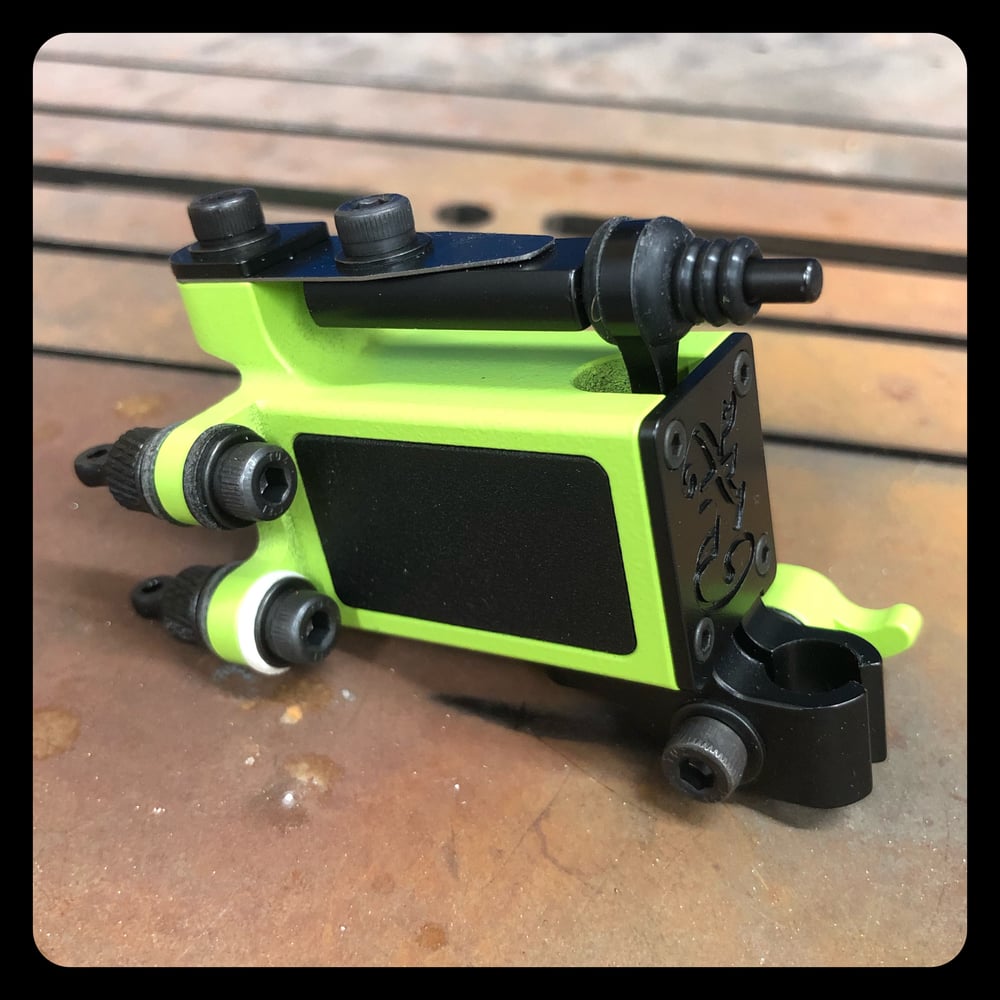 ***PLEASE READ BEFORE PLACING THE ORDER***
Machines will be sent first come first served.
It will take at between 2 and 3 weeks to receive from the day of order.
Request a custom frame colour, leave a note when placing the order.
I have a wide selection of colours but not all, so I'll pick the closest tone to the one you've chosen.
If you'd like to enquire about it before, send an email to lefthandtricks@gmail.com
Please leave a note if you use disposable or steel tubes so I can adjust the vice accordingly, thank you!
For specs and more info, please check other x rotary product post.